Push napkins with compressed napkin and perfume and makeup remover liquids
It is a new product with plastic case.
small but ready to use.
We can produce it with perfume: lemon, lavander, jasmine, aloe vera, or any other perfume
we can produce it with makeup remover, for sensitive skin, all types of skin.
we can produce it with anti-bacteria liquids, for baby to wipe mouth, hands, face, etc
Compressed napkin inside can be embossed with your logo on top of the napkin
paper label can be customzied with your logo
package can be 3pcs/pack, 5pcs/pack, 12pcs/box, 24pcs/box, etc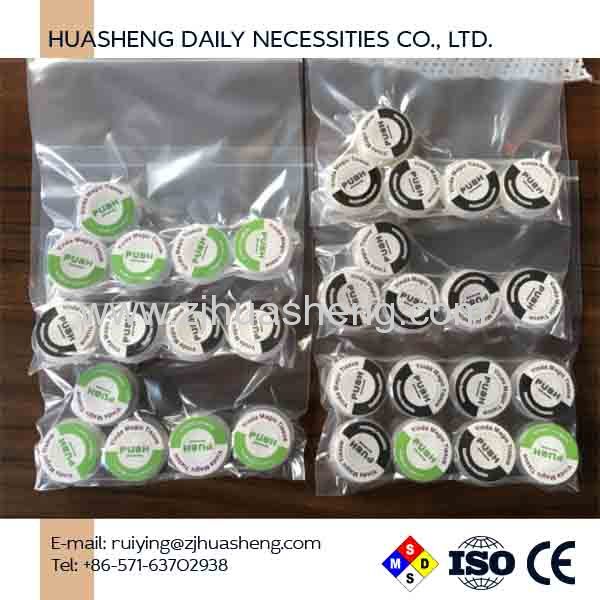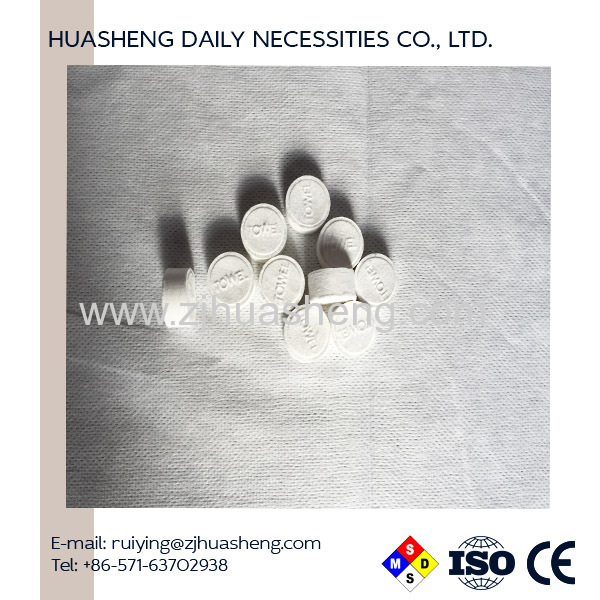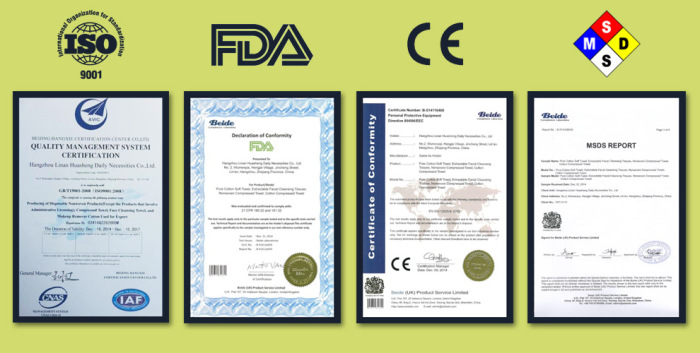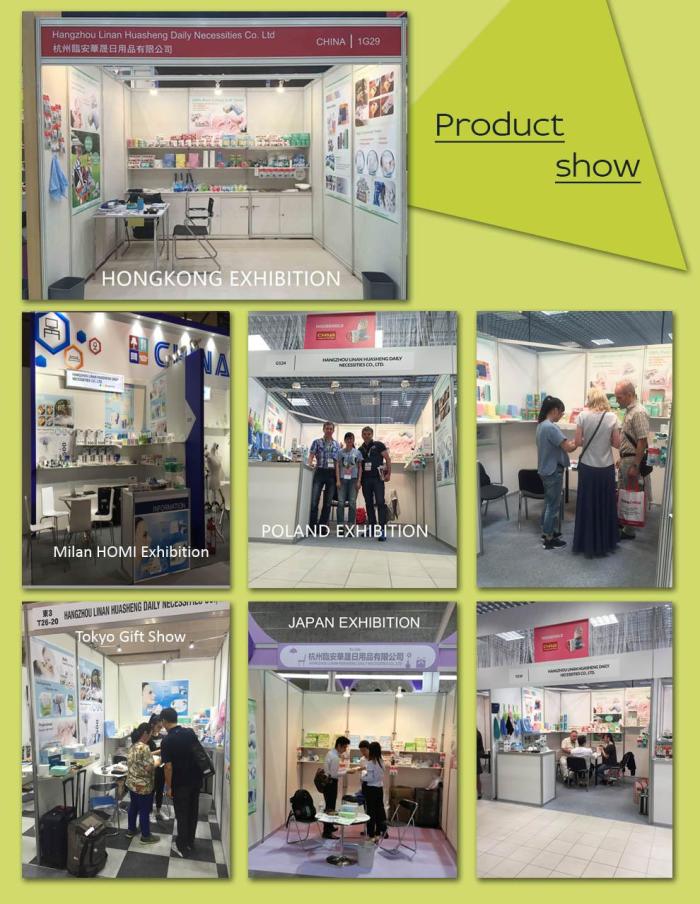 Company Information
Huasheng Daily Necessities Co.,Ltd started to produce compressed towels, and all nonwoven cleaning products since 2003 year.
we do production for other companies in the past 10years.
we started to do export by ourself since 2014 year.
Now we have exported our goods to Poland, UK, Spain, Nertherlands, France, Australia, Japan, Korea, Canada, USA, South Africa, Singapore, Malaysia, Vietnam, and India with great feedback