Portable Compressed Towels Washable Cloths
Produc Description
Reassure Dry Washcloths are sanitary, disposable wipes made of a strong, absorbent fabric with a cloth-like softness.

Single sheet dispensing provides easy, efficient use,
Wipes open size is 30*60cm
weight is 60g/m2
compact as 4.5cm DIA
Dry washcloths are sanitary, disposable, designed for bathing and for incontinentce cleanups
It is bacteria free, because the compressed nature of the towel can not store bacteria
Clip lock sealed bag keeps towels clean
The compressed towels stays fresh and ready to use whenever you need it
Literally unlimited applications
Made from 100% rayon and totally disposable
But can be reusable if you want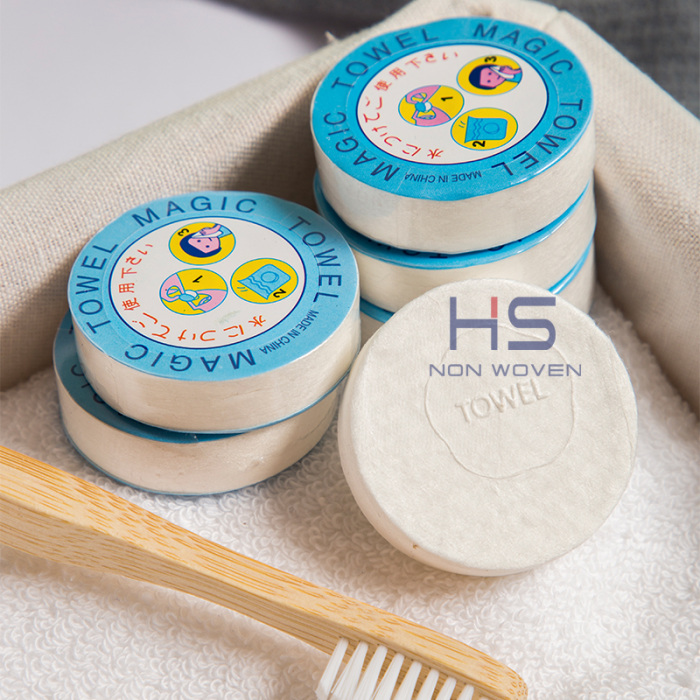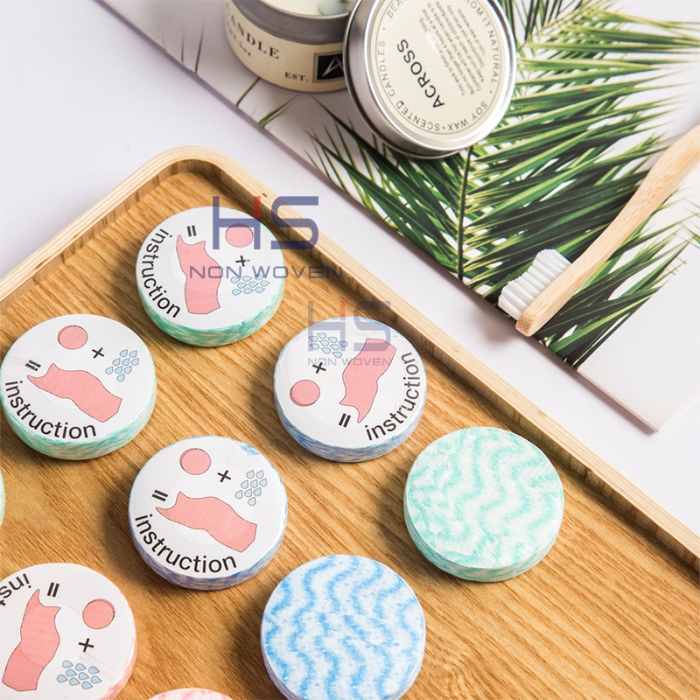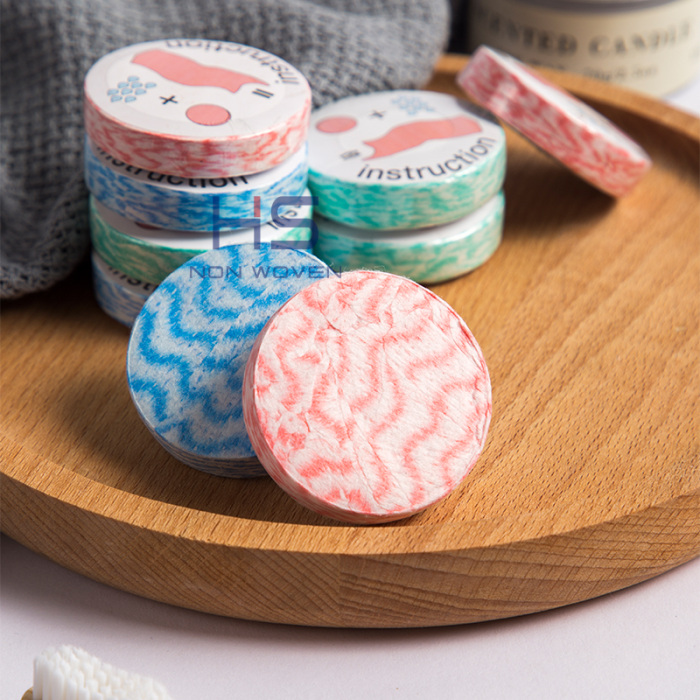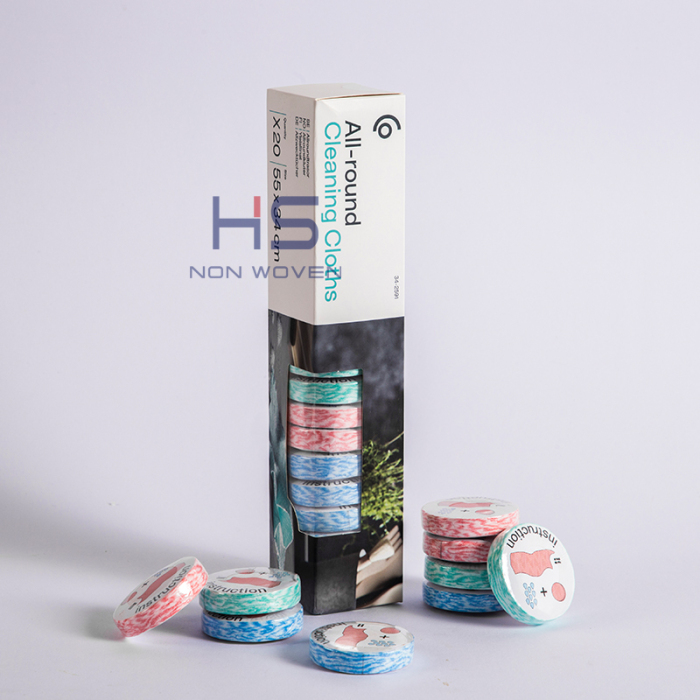 How to use?
The 1st step: just put into water or add drops of water.
The 2nd step: compressed magic towel will absorb water in seconds and expand.
The 3rd step: just unroll compressed towel to be a flat tissue
The 4th step: used as a normal & suitable wet tissue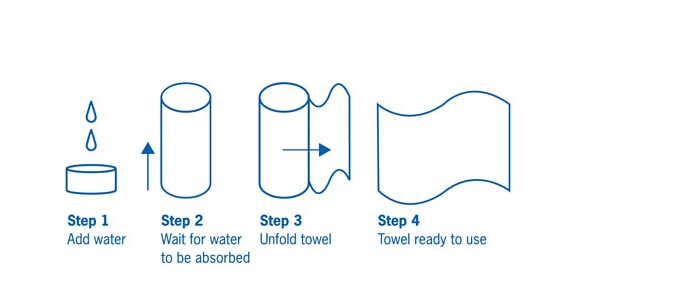 Superb Material:
Our towels are made of high-quality Non-woven plant fiber, they are breathable,skin-friendly and lightweight for travel. Our compressed towels are a wash cloth or a wipe, always clean, fresh in the package,and fast drying. The package is waterproof so you can open to a dry towel after a workout, swimming or when camping.
Company Information
We are professional manufacturer of non-woven cleaning products since 2003 year,
We are a family-owned enterprise, all of our families are devoting ourselves to our factory.
Our product range is wide, mainly is producing compressed towels, dry wipes, kitchen cleaning wipes, roll towels, makeup remover wipes, baby dry wipes, industrial cleaning wipes, compressed facial mask, etc.
Our factory has been approved by SGS, BV, TUS and ISO9001. We have professional team of product analyze , QC department and sales team.
We have ten-thousand grade international standard clean workshop. All products are manufactured under strict clean workshop.
We have 15 sets of compression equipment for compressed towels and compressed facial mask.
We have 5 production lines of manufacturing roll towels to satisfy our current client's capacity requirement, and we are
developing new equipment.
We have 3 production lines of manufacturing dry wipes in bags.
Our boss, who is our father, professional of all machines, so every machine in our workshop is fixed by himself with unique
feature. It makes our product much more nice and with high production capacity.
Till now, almost all clients are our long-term business partners. We establish business relationship based on competitive price, good quality, short lead time and good service.
Hope you will be our partners too!
We will provide you satisfied products and service.